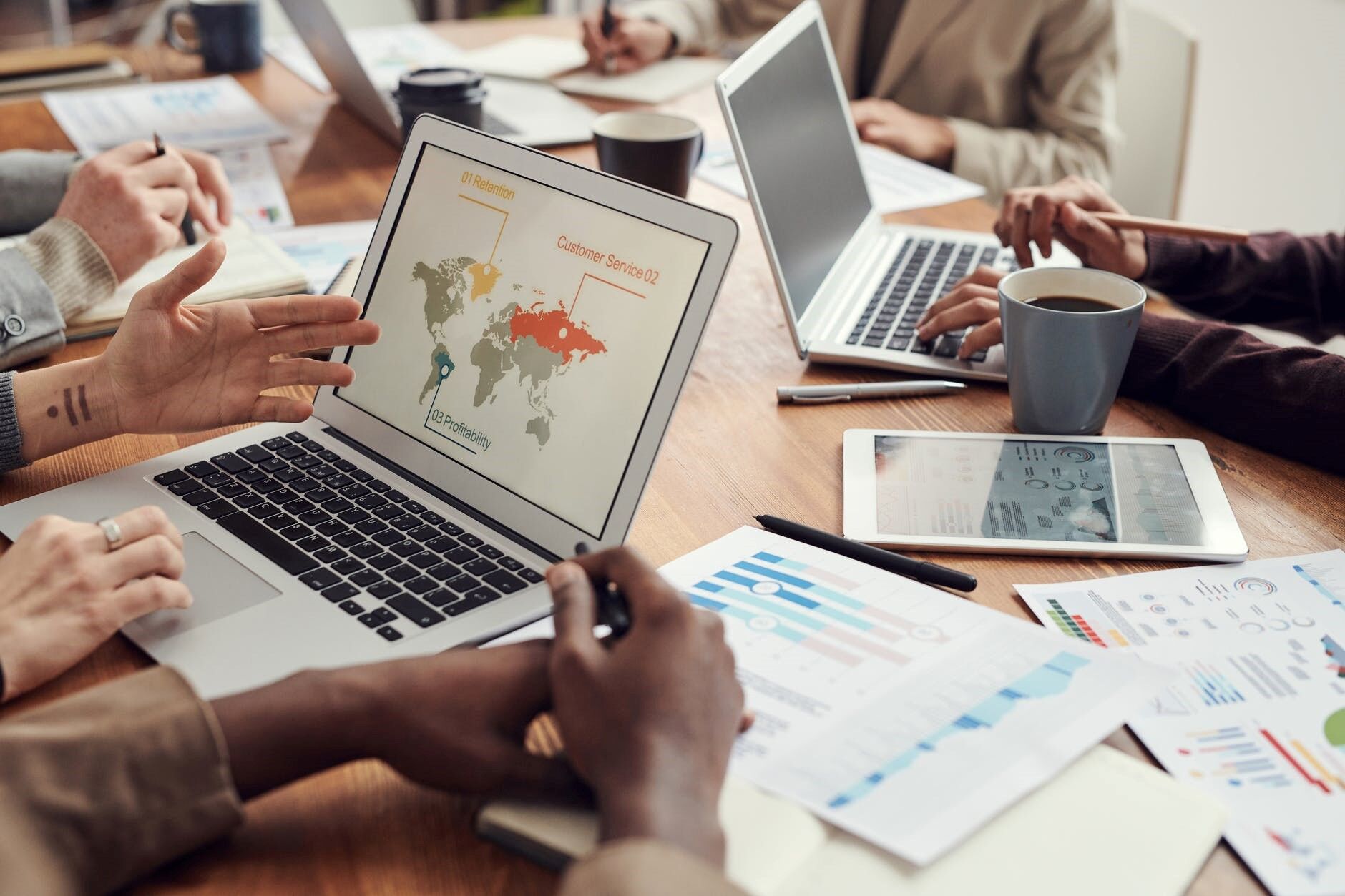 Private Limited Company
Setting a Private Limited Company is one of the highly recommended ways to start a business in India. This type of company offers limited liability for its shareholders with certain restrictions placed on the ownership. An LLP has partners, who own and manage the business. Whereas in private limited company registration, directors may be different from shareholders.
Reliable Innovative, your leading legal consultant, offers a quick Company Registration service in India at nominal pricing. Here you will find how you can register your company.
How to register Company online – A detailed registration process
Application for DSC (Digital Signature Certificate)
Apply for the DIN (Director Identification Number)
Application for the name availability.
Filing of the eMoa and eAoA to register a private limited company
Apply for the PAN and TAN of the company
Issued certificate of incorporation by RoC with PAN and TAN
Opening a current bank account on the company name
Checklist for registering a company in India:
A private limited company must have at least two directors and at most, there can be 15 directors. Among all the directors in the business, at least one must be a resident of India.
The name of your business must be unique. The suggested name should not match with any existing companies or trademarks in India.
There is no minimum capital amount for a company. A company should have an authorized capital of at least Rs. 1 lakh.
The registered office of a company does not have to be a commercial space. Even a rented home can be the registered office, so long as an NOC is obtained from the landlord.
How should be the agreement between partners formed?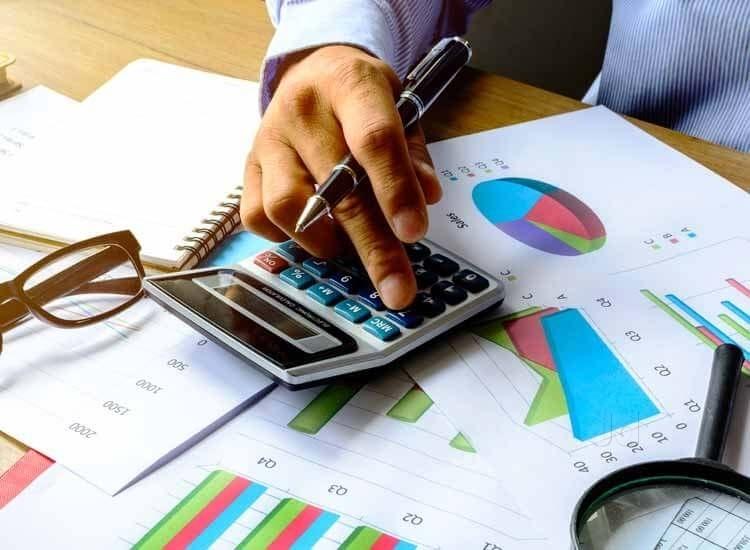 Partnership deed is an agreement between the partners in which rights, duties, profits shares and other obligations of each partner is mentioned.
Partnership deed can be written or oral, although it is always advisable to write a partnership deed to avoid any conflicts in the future.
Required Documents for Pvt. Ltd. Co.:
Directors' Board Meeting minutes
Profit & Loss Balance Sheet of Pvt. Ltd./OPC
Conclusions from the Annual General Meeting (AGM)
Audit report
DSC of the Directors
Incorporation documents (PAN Card, Certificate of Incorporation)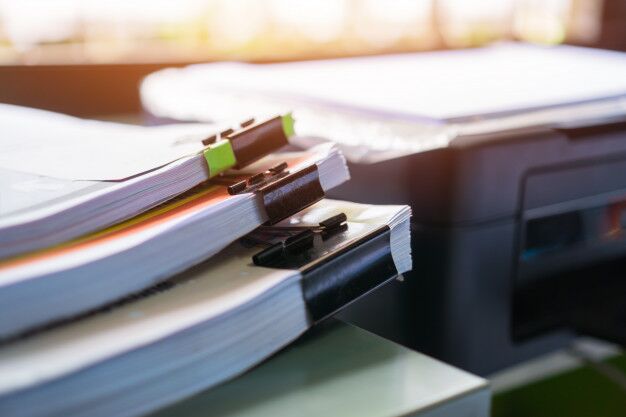 Documents required for online company registration:
Scanned copy of PAN Card or Passport (Foreign Nationals & NRIs)
Scanned copy of Voter's ID/Passport/Driver's License/Aadhar Card
Scanned copy of the latest bank statement/telephone or mobile bill/electricity or gas bill
Scanned passport-sized photograph specimen signature blank document with signature [directors only])
Scanned copy of proof of principle place of business.
OPC Requirements:
Only a natural person who is Indian Citizen and resident in India can incorporate OPC.
Resident in India means a person who had resided in India for a period not lesser than 182 days in the prior calendar year.
Legal entities like Company or LLP cannot incorporate a OPC.
The minimum authorised capital is Rs 1,00,000.
A nominee must be appointed by the promoter during incorporation.
Businesses involved in financial activities cannot be incorporated as a OPC.
OPC must be converted to a private limited company when paid-up share capital exceeds Rs.50 lakhs or turnover crosses Rs.2 crores.
Reasons to register a company in India: